Home Page
Business Intelligence Exclusively for Hospital & Health System Executives
The Precision Medicine Institute provides news and guidance to help C-suite and other leaders in hospitals, health systems, and specialty clinics understand trends, navigate challenges, and make informed strategic decisions
Promotion of the Month - Free White Paper
Free White Paper for Hospital & Health System Executives
Setting the Foundation for a Best-in-Class Precision Medicine Program
These free, weekly, 30-minute webinars tailored to executives and administrators of health systems, hospitals, and specialty clinics deliver timely and actionable information on important precision medicine topics. Join us each week to hear these expert presentations or explore the recordings of past live briefings!
January 25, 2022 | Noon EDT | EPISODE 19
Strategies to Ensure Health Plan Coverage of Emerging Diagnostic Technologies
Maude Champagne, Pharmacologist and Healthcare Value Expert, Illumina 
Key Learnings:
Clinical utility demonstration requires thoughtful evidence generation plan

Emerging genomic diagnostic applications may not fit the traditional framework for clinical utility evaluation

Additional strategies may be available to accelerate or enable coverage
News and intelligence articles about the latest precision medicine topics keep health system, hospital, and medical executives and administrators on the cutting edge of this rapidly changing field. Access new articles online or subscribe to have each new article delivered straight to your inbox weekly.
Hospital, oncology, and pulmonology leaders will benefit from following the research that builds on this innovative study and the treatments that may emerge.
New research shows the promise of repurposing existing drugs for new precision medicine treatments.
From personalized 3D printed medications to gene-adjusted radiation dosing, here are five advances that significantly improved hospitals' ability to provide personalized care and improve patient outcomes.
Webinars from The Precision Medicine Institute and its sister clinical laboratory and pathology community, Dark Daily, deliver in-depth coverage of timely, critical topics that are top of mind with hospital and health system executives. Check back often to view our new webinars and save your seat!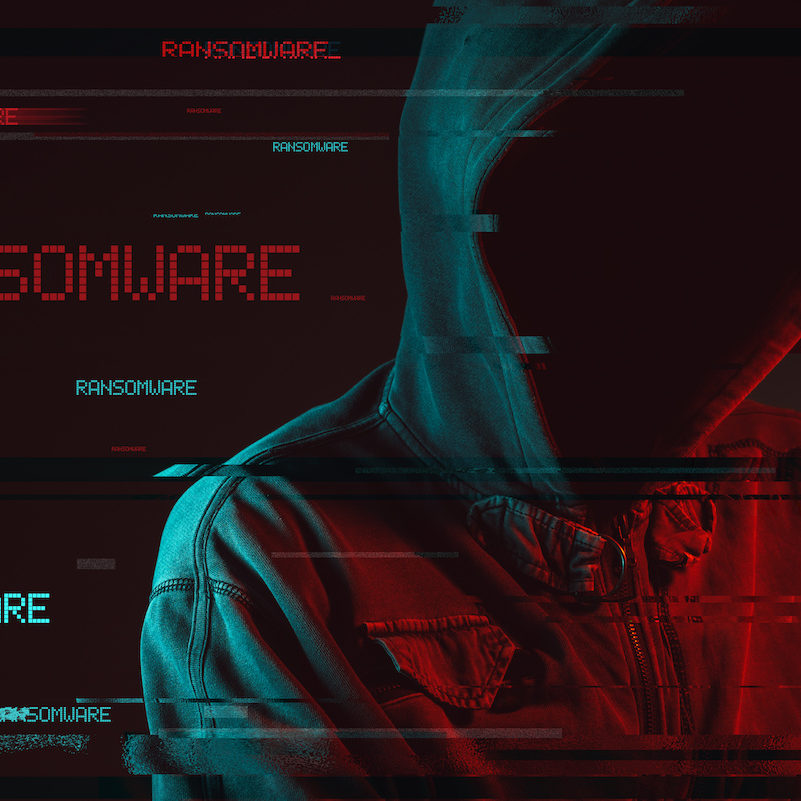 Thursday, Aug. 19, 2021 | 1-2:30 pm EDT
PREMIUM WEBINAR
Ransomware Protection & Response For Hospital Labs: Effective Steps for Protecting Your LIS, EHR, and Other IT from an Encryption Attack
This webinar is a must-attend—not only for you, but for everyone in your hospital, health system, or clinical laboratory that will be working to prevent a ransomware attack or involved in restoring digital services following such an attack.



June 23, 2021 | On-Demand
FREE WEBINAR
Best Practices for Launching Profitable, Efficient NGS Tests for Hereditary Risk



This webinar looks at effective strategies for selecting and implementing appropriate tertiary analysis tools and setting up scalable interpretation workflows, which are critical to the success of clinical NGS programs.



March 25, 2021 | On-Demand
PREMIUM WEBINAR
Getting Paid for All Your Hospital lab's Genetic Test Claims



Educate your entire team and lay the groundwork for improving your genetic test claims reimbursement. An expert panel from Concert Genetics, XIFIN, and Bruce Quinn Associates, LLC, share best practices and approaches to increase net collected revenue and significantly reduce denials.
White Papers & Special Reports
White papers and special reports from The Precision Medicine Institute and its organization, Dark Daily, provide expert analysis and advice to help hospital and health system CEOs, COOs, CFOs, CMOs, and other executives understand and respond to important issues and opportunities.